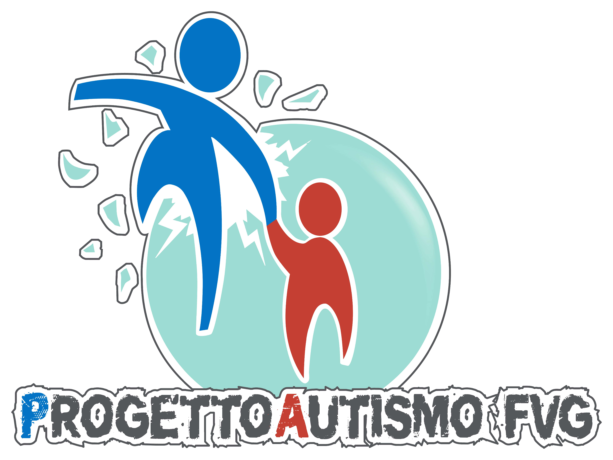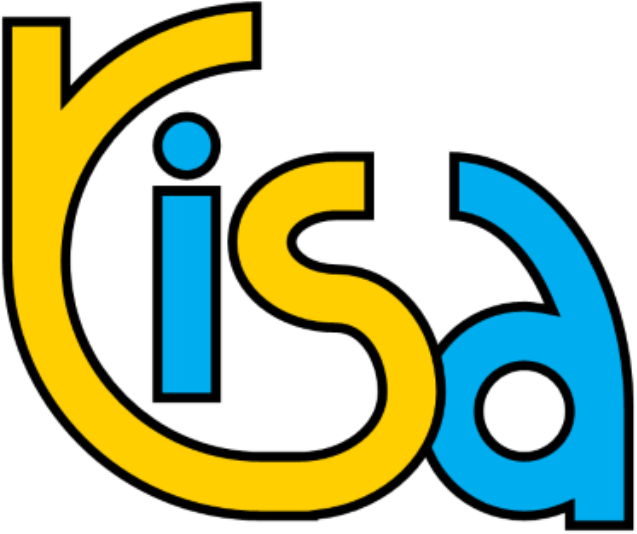 The Risa Institute is a non-governmental organization in the public interest in the field of culture and social protection establishment in 2011. The Institute advocates and promotes the equality of all social groups. Particular attention is focused to individuals and vulnerable groups of people. The vision of the Institute is society where all individuals and groups, even the least privileged and most vulnerable, are informed about their rights, social life, culture and are actively involved in all activities as possible.
The basic programs of the Institute are the preparation and publication of easy-to-read publications, translation of documents and texts, development and promotion of easy reading in Slovenian language, easy reading education and training authors for the preparation of easy-to-read texts.
The Institute also operates in the field of research, development, informing and counseling, education in the field of active citizenship, access to information and cultural and artistic content. The Risa Institute is also a provider of personal assistance. We have more than 20 years experience working with people with disabilities.