PROMOTE INCLUSIVE LEARNING BY INVOLVING YOUTH AND MEDIATORS THROUGH A CREATIVE PROCESS
At Simpl4All, we believe that not the means are "special", but the people themselves!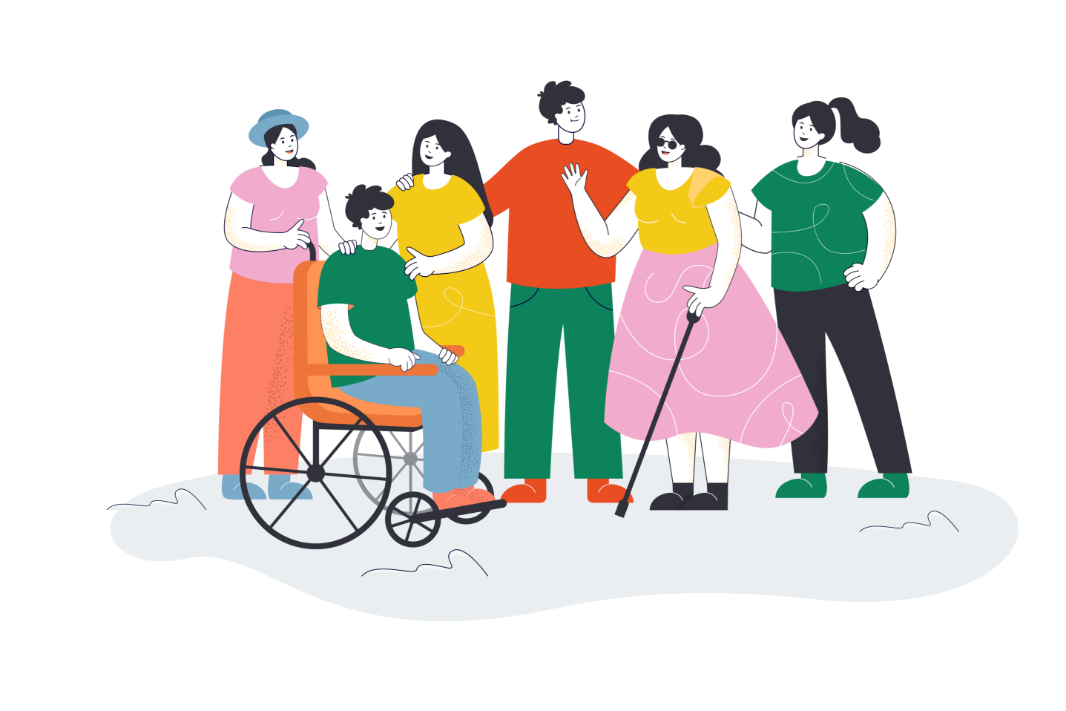 In 2016, 23,6% of students with a disability dropped out, compared to only 11% of students without disabilities. Our project aims at enhancing special education programmes in Europe where students with disabilities are enrolled. We plan to do so by producing material, by providing training, and by involving youths and mediators in the creative process in order to change the general mindset about special education.
More specifically, we aim at producing: a simplified language instruction manual (IO1), a pedagogical toolkit (IO2), instructions for the use of pedagogical mediation for inclusive education (IO3) 6 video-modelling in the technical-professional sectors of interest (working in the office, working in the green, working in catering) (IO4), and two large-scale LTTA training events.
Our goal is that special education and vocational training mediators learn about inclusive teaching methods, simplified language and peer learning, learn to design and implement them, and receive training and free ready-to-use didactic material.
Our goal is also to shift the perception of special education, in order to make it thrive just as much as non-special education.
Project No. 2021-1-IT01-KA220-VET-0000034688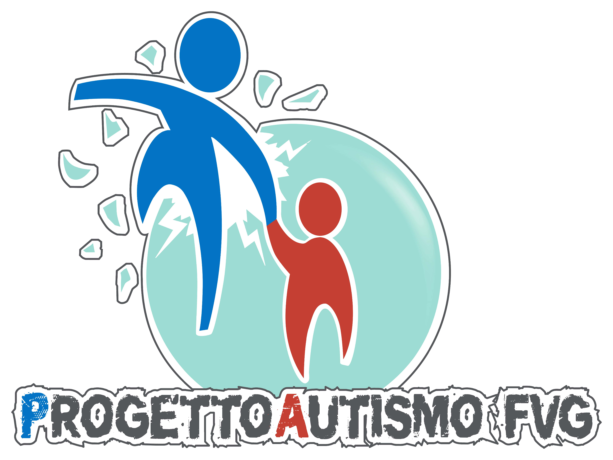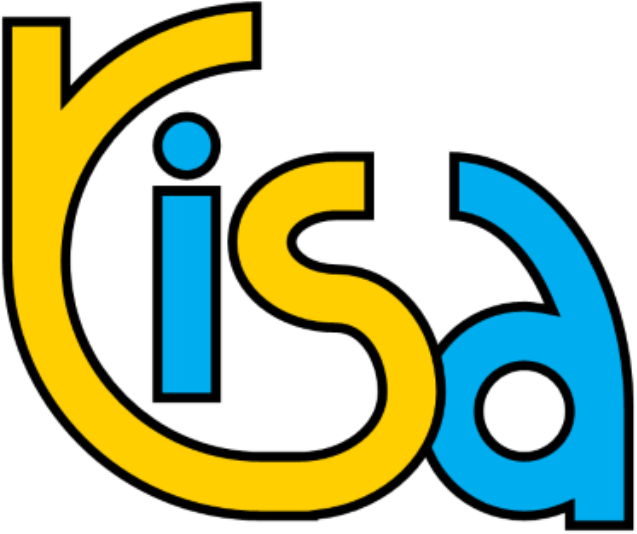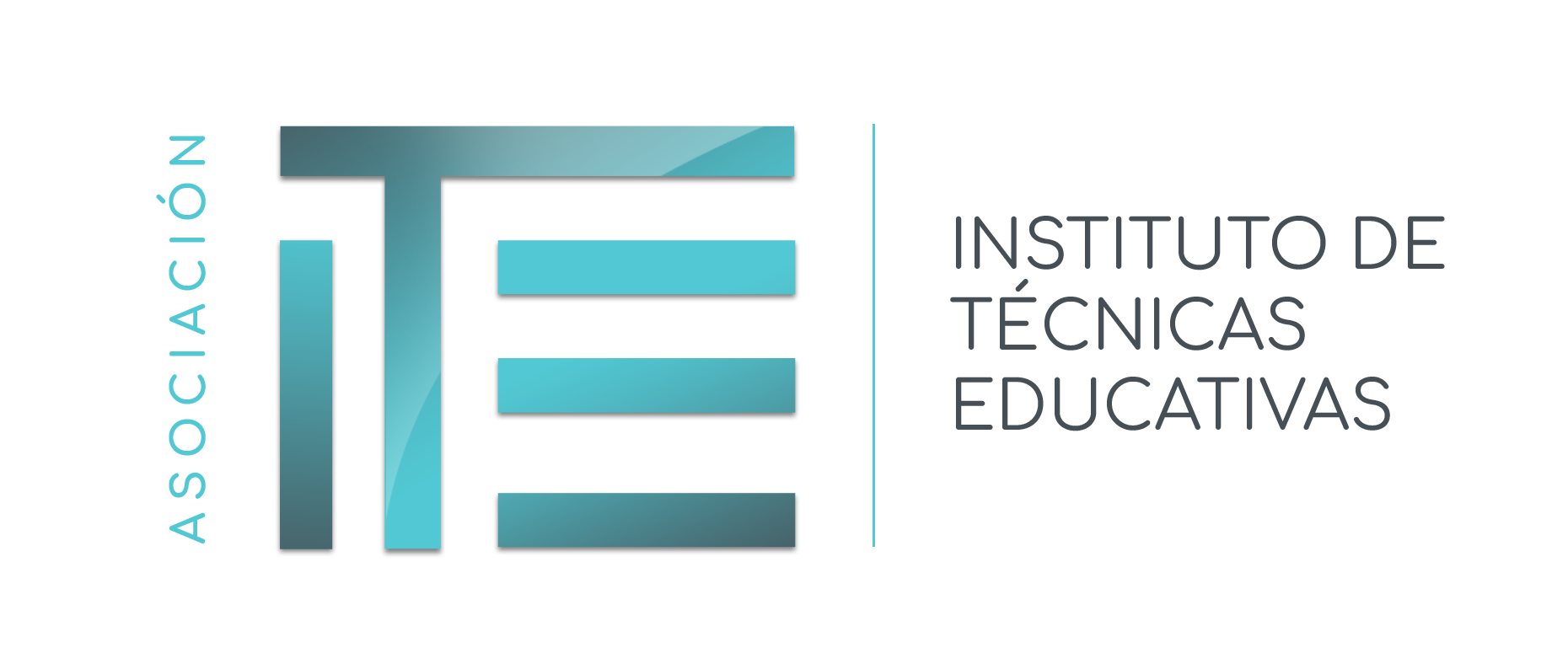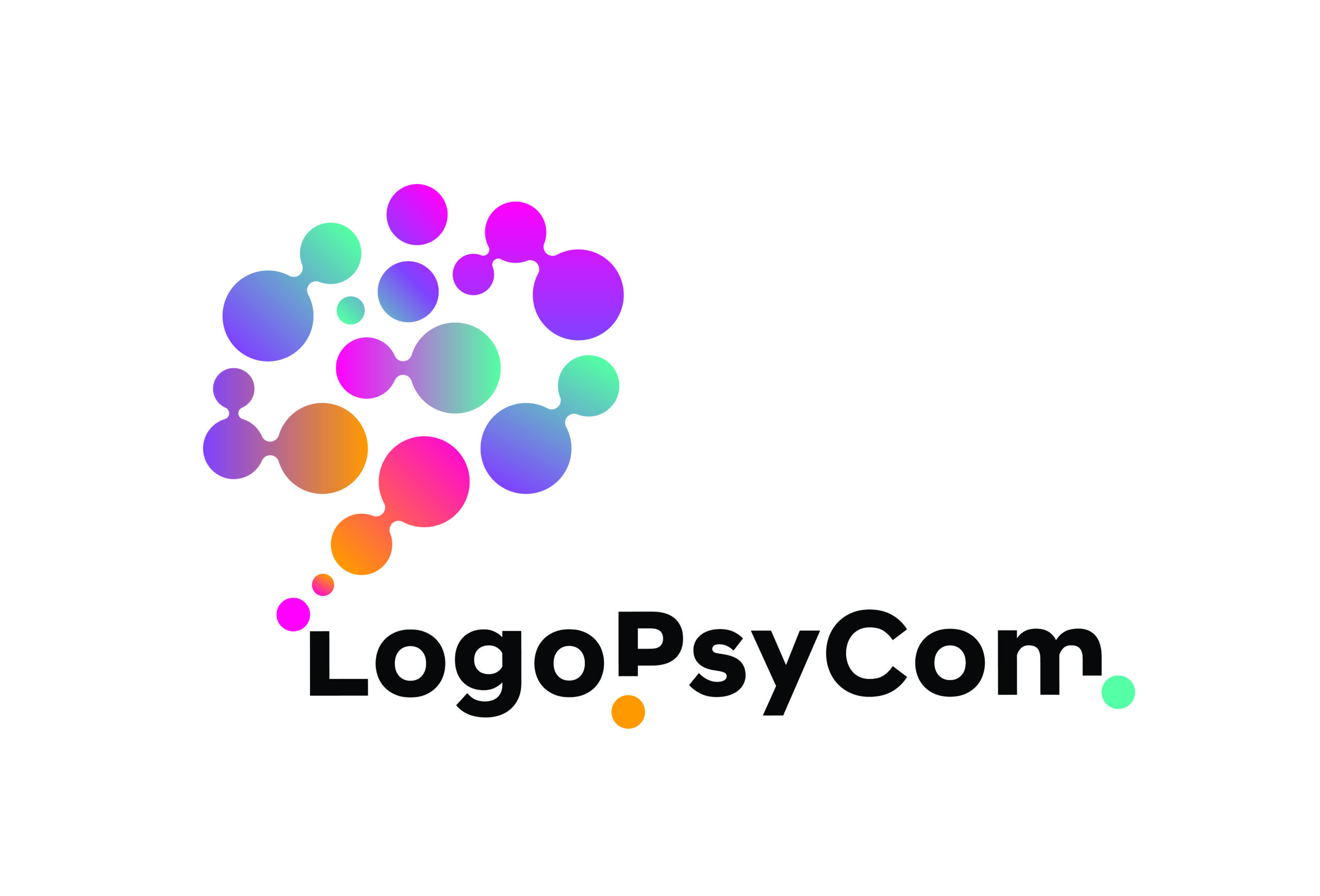 Join the SIMPL4ALL
project Today