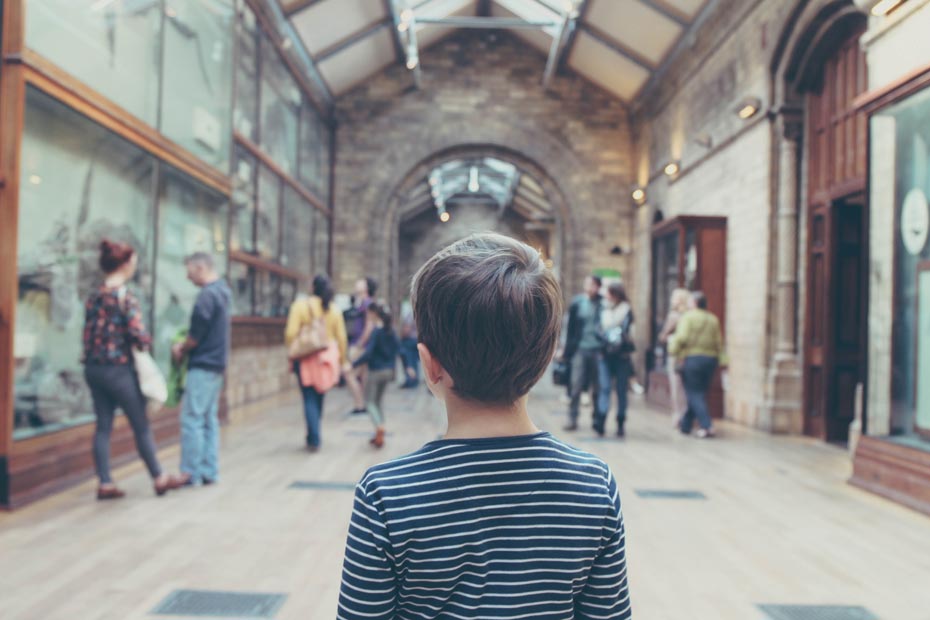 United Nations Convention on the Rights of Persons with Disabilities
Article 30 – Participation in cultural life, recreation, leisure and sport – Paragraph 1
States Parties recognize the right of persons with disabilities to take part on an equal basis with others in cultural life, and shall take all appropriate measures to ensure that persons with disabilities:
(a) Enjoy access to cultural materials in accessible formats;
(b) Enjoy access to television programmes, films, theatre and other cultural activities, in accessible formats;
(c) Enjoy access to places for cultural performances or services, such as theatres, museums, cinemas, libraries and tourism services, and, as far as possible, enjoy access to monuments and sites of national cultural importance.
Accessible culture is a concept that refers to the enjoyment of cultural goods by all people, regardless of their physical, sensory or cognitive abilities. This concept is closely related to the idea of social inclusion, because access to culture is a fundamental right and must be guaranteed to all.
Accessible culture can take many forms: from the presence of ramps and elevators in cultural buildings, to the use of assistive technologies to enhance the experience of visitors with sensory disabilities, to the organization of guided tours for people with cognitive disabilities to the production of simple language materials. In wider terms, it is about removing any barriers by making culture accessible 4all.
Accessible culture not only enables people with disabilities to participate fully in the cultural life of the community, but also to enrich it with their experiences and knowledge. In addition, accessible culture is also important for the elderly or people with temporary mobility or health problems, people with low schooling, or people temporarily living abroad who may have difficulty accessing certain cultural venues or enjoying certain content.
To promote accessible culture, some concrete actions are needed. First, cultural spaces must be designed to be physically accessible to all. In addition, cultural workers must be trained on accessible culture and the specific needs of people with disabilities. This means that museums, libraries, and other cultural venues need to hire specialized staff to welcome and assist visitors with disabilities, but not only that: they should also have materials written in simple language that can be understood by everyone, from children to the elderly. Finally, it is important to consider the importance of accessibility of cultural content digitally. Digital culture is becoming increasingly important, but it can be difficult for people with sensory or cognitive disabilities to access content. Cultural operators should therefore ensure that their digital sites or platforms and content are accessible to all.
There are many positive examples of accessible culture around the world. For example, the Louvre Museum in Paris has implemented a number of actions to improve accessibility, including installing elevators and creating tactile pathways for people with visual impairments. In addition, the museum offers sign language tours and dedicated tours for people with hearing disabilities. There are examples of accessible culture in Italy as well. For example, the National Archaeological Museum in Naples has implemented a project called "MANN inclusive", which involves the creation of an accessible tour route for people with sensory and cognitive disabilities. The route includes the use of audio guides, sign language guides and the installation of tactile panels for people with visual disabilities. In addition, the National Central Library of Florence has taken a number of actions to make its spaces and content accessible to all. These actions include the creation of a section dedicated to Braille books, the installation of an accessible elevator, and staff training on accessible culture.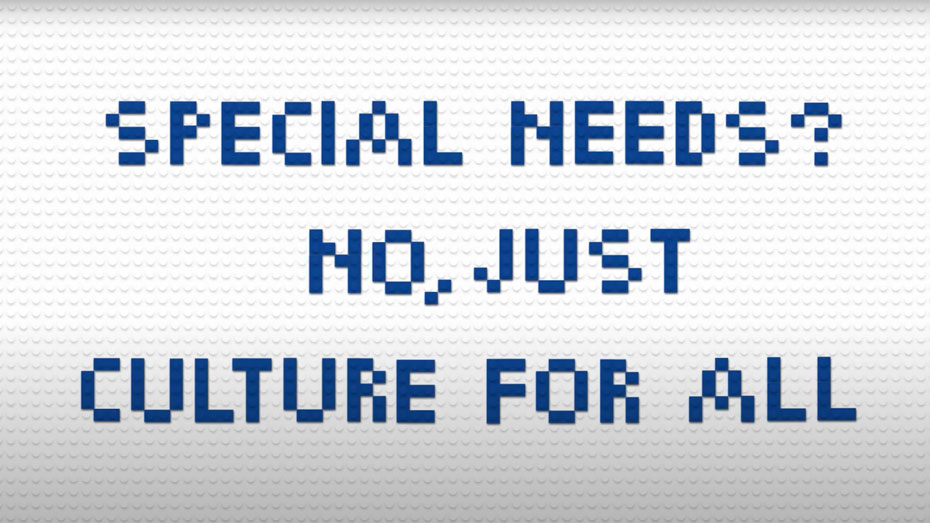 The Interreg Central Europe project "Come-In!", which ended in 2019 and in which Enaip FVG and Progettoautismo fvg were partner, brought together six Central European countries in order to make a collective effort aimed at increasing the number of visitors to small and medium-sized museums by making them more accessible to people with disabilities and raising awareness on the importance of inclusion and accessibility.
In the wake of the slogan "nothing about us, without us", museums in Italy, Austria, Croatia, Slovenia, Germany and Poland have collaborated with disability associations, academics, educational institutions and policy makers to establish transnational standards to improve museum accessibility. In Udine, the Castle Archaeological Museum has been made fully accessible thanks to the collaboration with Progettoautismo fvg.
Accessibility is a process, and the "Come-In!" project has supported and sustains this process by fostering relationships with cultural heritage through new multisensory modalities, promoting inclusive museums where there are no special needs, but simply culture for all, 4all.
The project led to the development of the "Come-In!" guidelines, a set of quality standards designed to help museums improve their accessibility and promote access to culture through innovative approaches. Based on these guidelines, a COME-IN! label was developed to certify a museum's level of accessibility and ensure its compliance with the standards, a label we hope many museums will acquire. In addition to the guidelines, the project produced a handbook for museum workers, conferences and symposia on museum accessibility, a Report on Accessibility in Central Europe, and multisensory and universally accessible exhibitions.
In Friuli Venezia Giulia, moreover, as a result of this planning, Regional Law 10/2018 "General Principles and Implementation Availabilities for Accessibility" was born, a great network result on the territory that has brought important spin-offs for the accessibility of museum sites on the regional territory.
It is therefore becoming increasingly urgent and essential to create appropriate tools so that any cultural institution and others can equip themselves with accessible materials in simple language, guaranteeing everyone the fundamental right to be able to access culture and, more broadly, study and education.